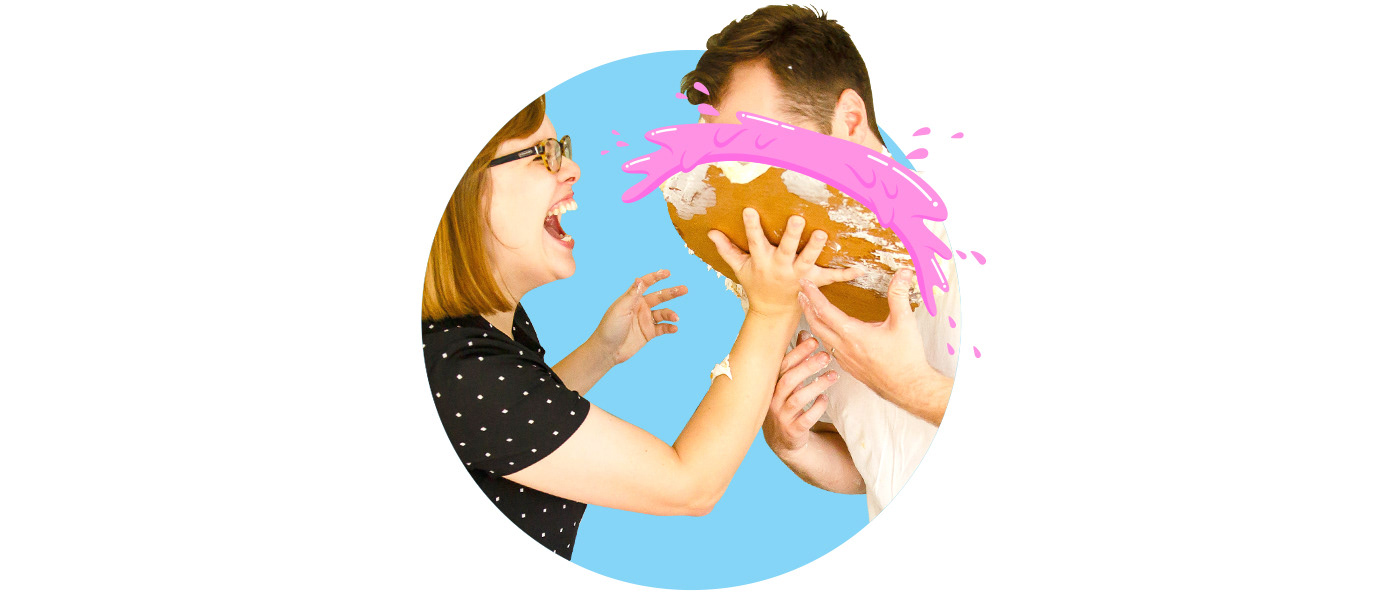 Let's make something together
!
My name is Daniel! I am an Illustrator, Animator and Designer from St. Louis. 
I have worked with a variety of clients including Universal Studios Hollywood, Walt Disney World Parks & Resorts,
IMO, Schnucks Markets and Barnes Jewish Children's Hospital. And would love to work with you!